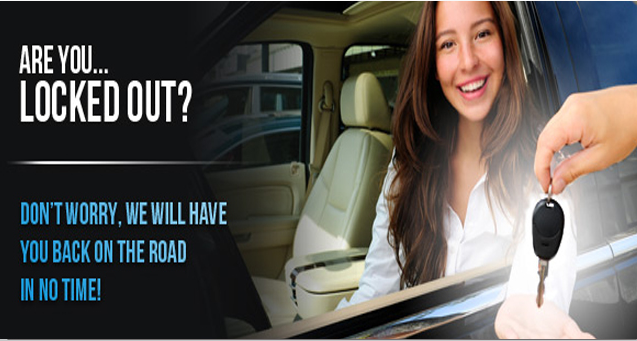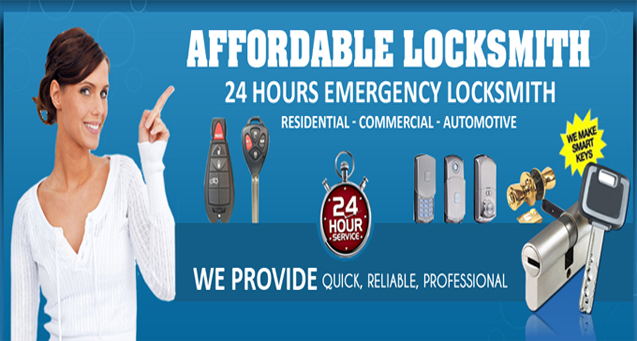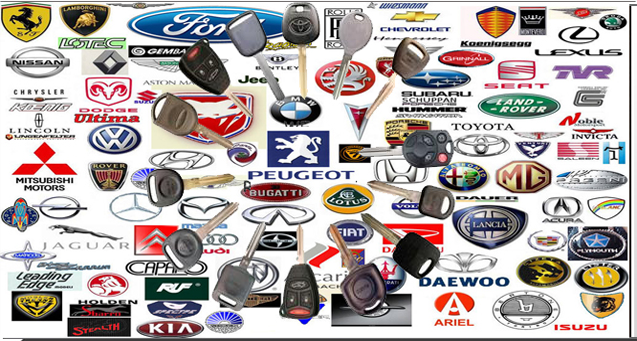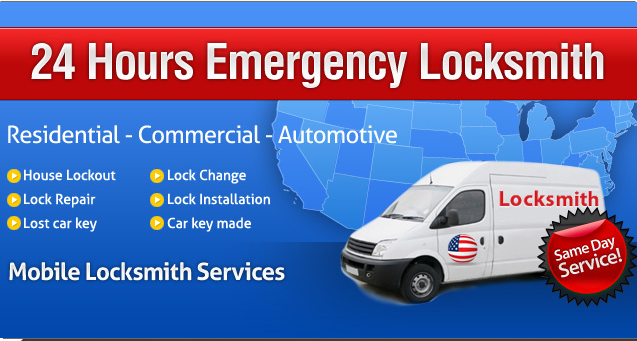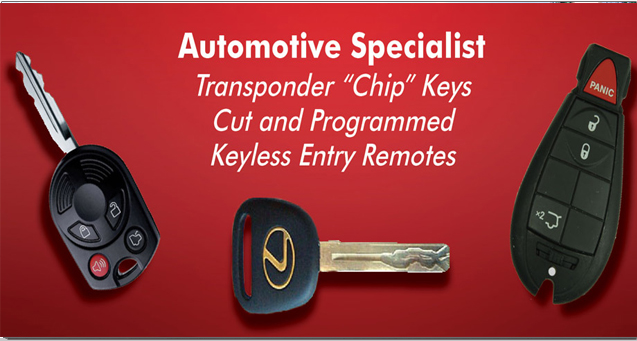 Locksmith Fullerton
We offer Fast Reliable
24/7 Emergency Support
Local Locksmiths Services
Same Day Services
Residential & Commercial Locksmith Services
Call today for a free estimate
714-869-2000

Access
Control
To protect your business, you want to minimize who has access to your office or property. Do you want to secure your business or property with more than just a series of locks? Fullerton Locksmith offers full access control systems to meet your security concerns. An access control system allows designated access to certain individuals, either by keypad or programmed card. Access controls are a sophisticated technology and you decide who has proper clearance. Without the code or card, unauthorized persons are not allowed into the property. Fullerton Locksmith sells and installs access control systems for any size business, with professional services at reasonable rates. The size and scope of your business does not matter – we will work with any business, no matter how many employees or systems you may need.


When it comes to business security, keypads are a viable choice. You may experience employee turnover frequently, and want to be certain the former employees cannot return. Keypads allow access via a digital pad only, and entry codes are easily deactivated after their user departs the company. Access control systems for your business help you maintain a high level of security. The key pads have thousands of possible unique code combinations and thus a new level your security is available with access control systems. At Fullerton Locksmith, we can help you outfit your business with an access control system. We can handle all the steps for you assistance in installation and programming in a few hours.

Card readers in an access control system allow you to decide who comes into your business and when. Cards can easily be erased of their digital security when needed, such as when they are stolen or lost. Card readers also have another purpose in your business – they can be combined with an employee's ID for even more protection. Our qualified locksmiths can set up your access control system with a card option in no time.

Access control systems allow you to have total security of your business in your hands. The systems feature state-of-the-art electronics which offer full comfort and security in mind. Reduce the risk of having employees duplicate or steal keys to your business by installing an access control system by trained and qualified locksmith technicians in Fullerton, California. Your employees will work knowing they are protected from any individual walking in off the street.

Fullerton Locksmith is able to install an access control at any of your business entrances in a hassle-free manner that is within your budget. When you install an access control system, you are putting your employees and your business under a protective bubble. The access control system is locked 24 hours a day thereby stopping unwanted visitors from stopping in at your business. Access control systems are fully customizable. You can alter the timing of entrance, limiting certain employees from accessing your business at certain points of the day.

Give yourself and your employees a piece of mind by installing an access control system for your business. Call Fullerton Locksmith today for an appointment or for an emergency, contact us our 24 hour hotline. We want to help you take the next step in business security. .