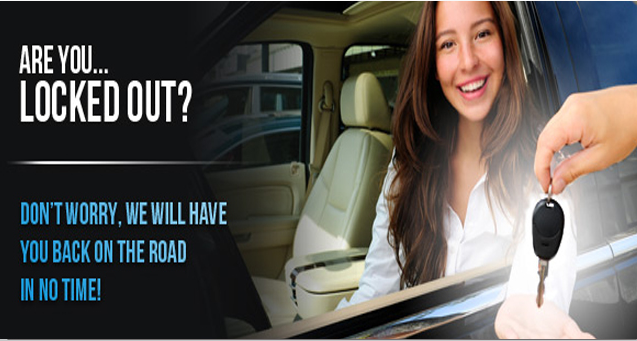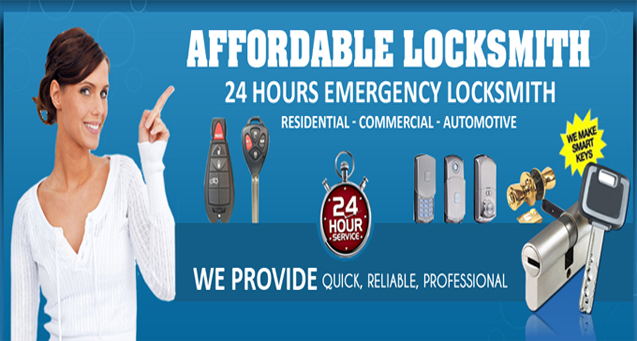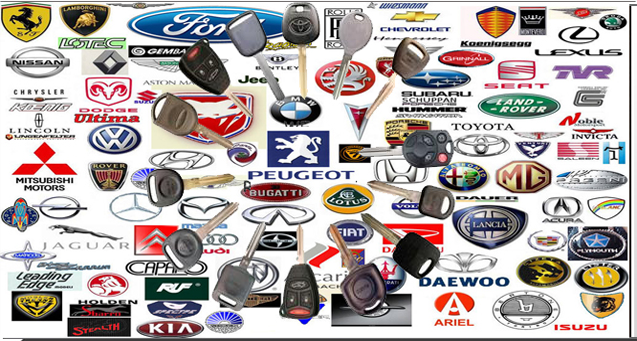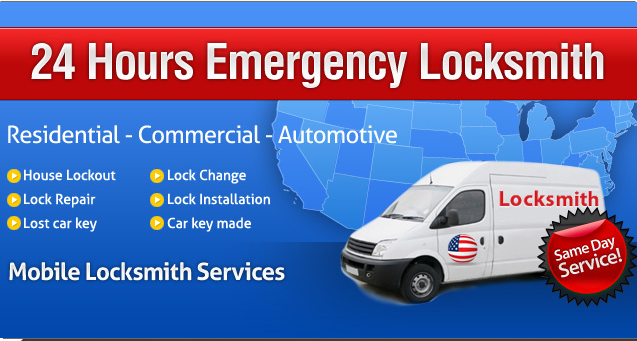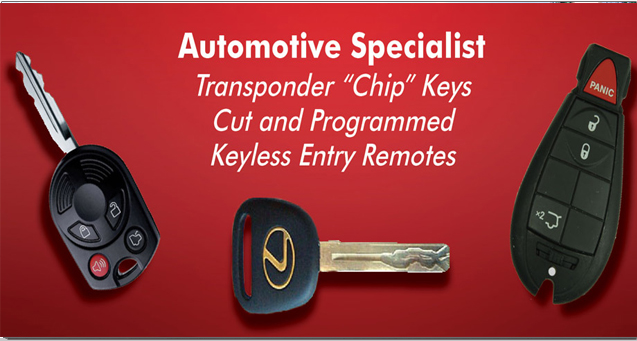 Locksmith Fullerton
We offer Fast Reliable
24/7 Emergency Support
Local Locksmiths Services
Same Day Services
Residential & Commercial Locksmith Services
Call today for a free estimate
714-869-2000

Lock
Rekeying
If you want to change the locks on your home and receive a new key, there is an easier way than physically having new locks installed. When you have a lock rekeyed, it means you do not have to have a locksmith completely change out the locks. There is an easier and less expensive method you can use to have a new key for a current lock. You can simply contact us at Fullerton Locksmith and we can have your locks re-keyed to a new key.

Keeping Out Former Guests

You have given a copy of your house keys to a former babysitter, dogwalker, friend, or loved one. Now you are worried other individuals have been given copies of your keys. You can stop worrying, and use the current locks on your house with our service. Fullerton Locksmith has assisted multiple homeowners in the area with rekeying needs, and we are ready to help you.

Have you had to fire a maid or other domestic worker for your home? If you are concerned about your former employee still holding a key to your home, rekeying is a quick and efficient way to keep your home secure. We can easily rekey any type of existing lock including deadbolts, cylinder locks, and mortise locks.

New Home, New Keys

Are you a new tenant? Your landlord may have given you two brand new keys, but who had access to your apartment or home before you? Put yourself at ease and protect yourself by having the locks rekeyed to keys only you possess.

A Simple Process

We able to perform our lock rekeying within a day and for only a nominal fee. The process is quite simple and our locksmiths will perform the quality work fast. We will alter the combination inside the lock to fit only the new key. We do this by altering the pins in the tumblers of the lock so they only fit with the new key. We perform lock rekeying service all over Fullerton, California and our service is unmatched.

At Fullerton Locksmith, we come directly to your home when you call. We can be there within minutes and cut you a new key for your locks on the spot. To learn more about our rekeying service and to make an appointment for your home, please call us. Immediate service needed? We offer 24 hour service as well by calling our emergency hotline.