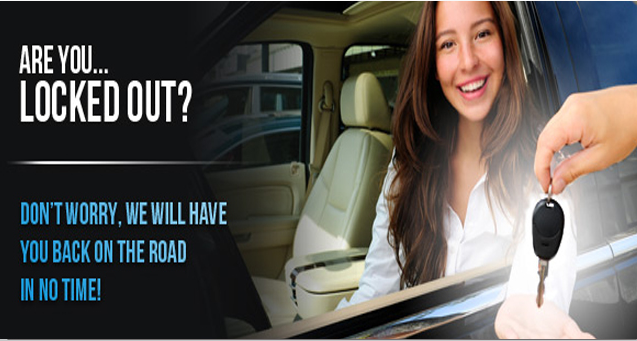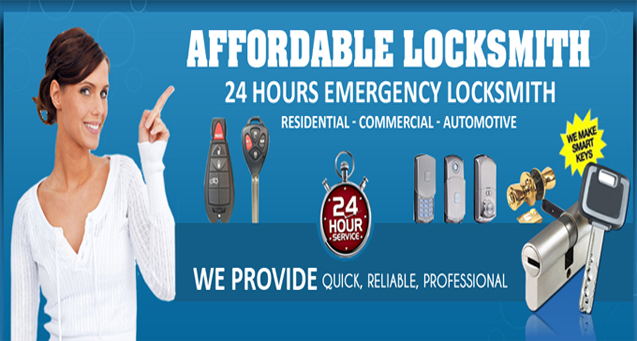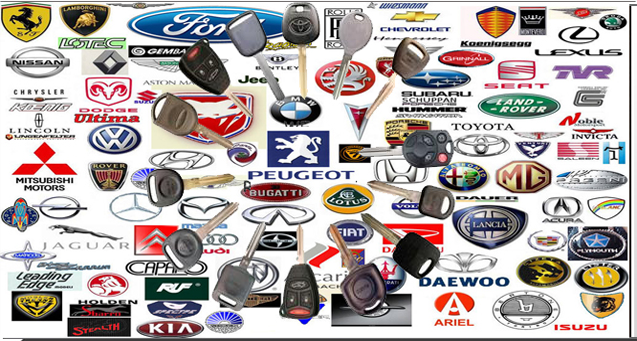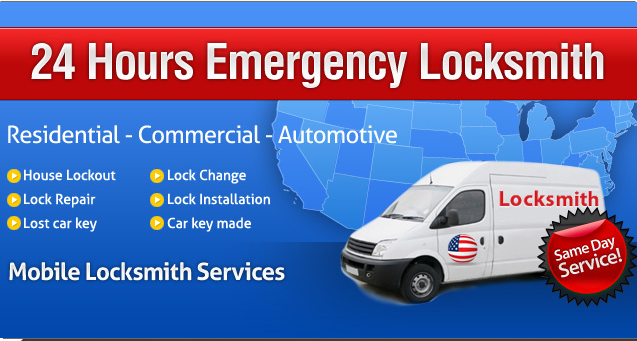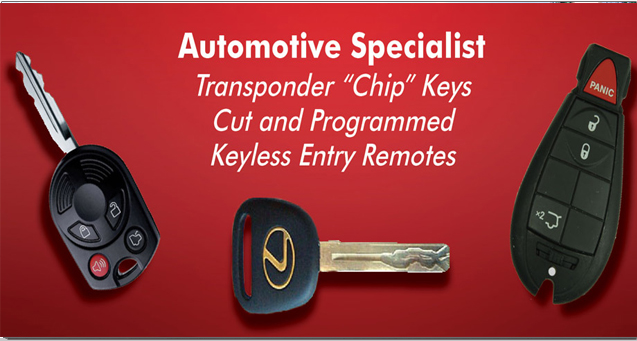 Locksmith Fullerton
We offer Fast Reliable
24/7 Emergency Support
Local Locksmiths Services
Same Day Services
Residential & Commercial Locksmith Services
Call today for a free estimate
714-869-2000

Door Security
For Businesses
Most businesses experience theft at least once during their lifetime. A primary target by thieves of a business is often the door, particularly in a jewelry store or another shop variety.

The simple options of locks will not deter theft when thieves can break the glass in your door. You can protect your business and products against theft with the help of experienced locksmiths at Fullerton Locksmith.

We recognize the door of your business needs more security than your residence. We have options to secure your operation with high-level security. We can look at all your business' weaknesses, and give you a security assessment. If you need a lock rekeyed or fixed for your business, Fullerton Locksmith's professionals will assist you with all your business needs.

Whether you need a keyless entry system for your employees, or a hydraulic door to protect your entire business front, we have the capabilities and technicians to assist you. If your business includes warehouses, storage facilities, or other separate enclosures, we can outfit any of your business buildings with secure doors, gates, or locks for the ultimate in security.

Interior doors are just as important as the outside doors of your business. Make sure your business is secure from the inside out, with our help in deciding for a security option. Even if a thief were to get inside your building, stop them at the source with keyless entry, card readers, or access systems. When it comes to keeping your business secure, we pull out all the stops.

Thieves can infiltrate your business by breaking in through your door by forcing it off its hinges or kicking it in. You can protect the security of your door with special hinges, door jam reinforcement, and other security accessories. We can help you outsmart thieves with our trusted service and extensive experience on door security. Trust us to provide only the best secure door hardware for your business.

These days, you cannot trust your business to a few locks. If you need a series of strong and dependable locks, we can outfit your doors with deadbolts of any type, from auxiliary deadbolts, rim locks, cane bolts, and flush bolts. As a business owner, you may want one lock for the entire building, for yourself or maybe a custodian. We can establish a master lock system for your business doors.

Do not let your business suffer from theft or vandalism. Protect the entry front of your store or building today, by utilizing our door security systems for your business. Fullerton Locksmith can help you make all the entry points of your business secure. We provide proven customer service to all of our business customers regardless of their business size.

To hear more about the door security options we offer for your business, please call us today or for immediate help, contact us at our 24 hour emergency line. We will have qualified and professionals workers to you for same-day rush service. .