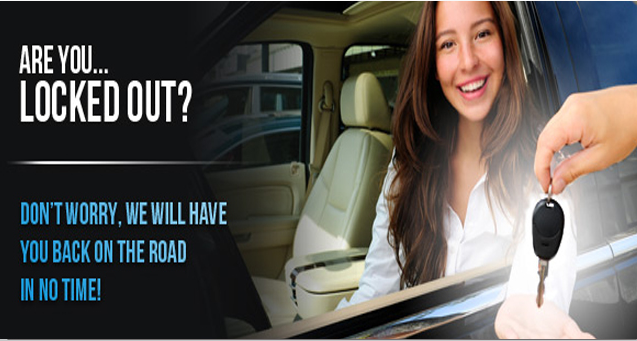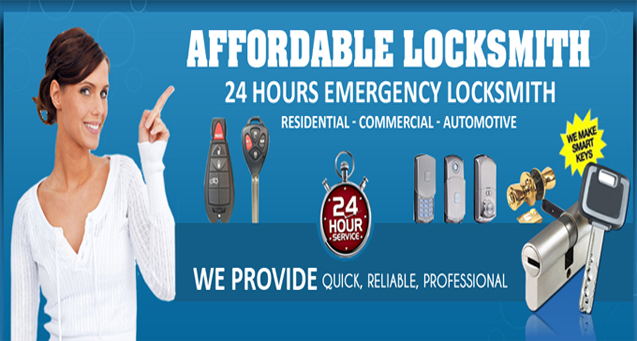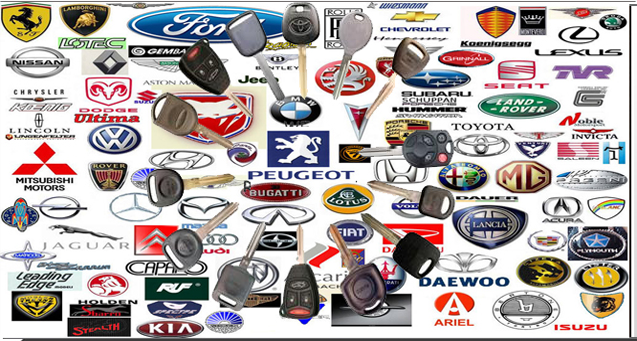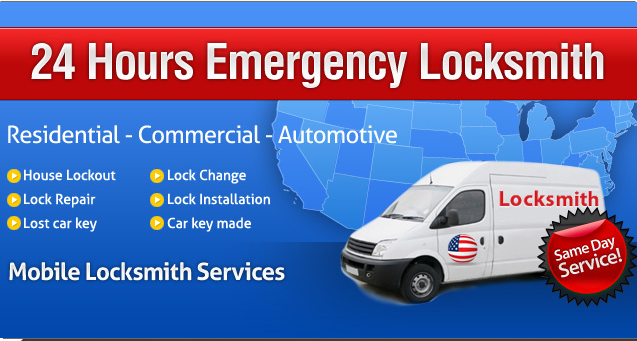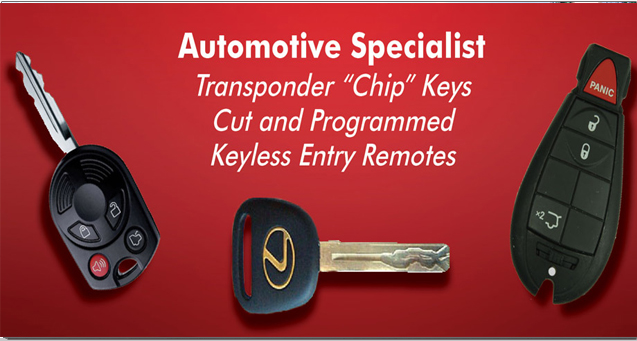 Locksmith Fullerton
We offer Fast Reliable
24/7 Emergency Support
Local Locksmiths Services
Same Day Services
Residential & Commercial Locksmith Services
Call today for a free estimate
714-869-2000

Home
Access System
If you have ever experienced a lockout, you surely know how much of an inconvenience it can be when you want nothing more to go into your home. You can stop this from occurring with a home access system. Fullerton Locksmith can install a lock device that consists of a deadbolt with a keypad to prevent future lockouts and simply security. Our home access systems replace your current locks and provide security but with a level of simplicity. Our locksmiths are trained to install a home access system in nearly every type of home on any type of door.

You do not want to leave your home open to be entered by any individual. You can trust us to provide your home with quality home access systems for any type of home. We can help secure your apartment, home, or condominium. A home access system will prevent any individual who does not have the proper code. Our home access system service is second to none, and provides only the best care and installation.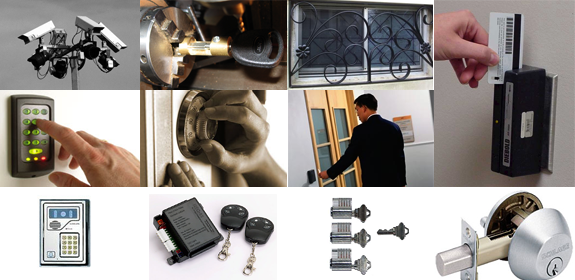 Not all locksmiths are prepared to work with a complex home access system. However, the truth is home access systems require a little more installation time and provide a piece of mind for the homeowner. Our home access systems are affordable and once installed anyone can use them. Once installed, systems offer the option for two access codes of varying digits from one to eight, with thousands of possible combinations. If you want to simplify your home security yet still maintain a high-level of safety, contact us today to install a home access system.

If you think a home access system will be hard to maintain, you should think again. Most home access systems take only a few regular AA batteries and can be installed within minutes. We can even show you how to reprogram the door code, should you ever need to change the code. Our home access systems are great for families with children. You do not have to worry about a child losing their house key or being home alone. If a child were to lock himself out of the house, all he would have to do is type in a simple code sequence. A home access system is also ideal for senior citizens, who may find keys cumbersome and hard to use. Our locksmith professionals can install your system within a couple hours.

Make lockouts of your home a thing of the past and contact us today for complete home access system service. Fullerton Locksmith offers affordable service on all of our home access systems, with superior customer service. Once you decide you want to have a home access system installed in your home, you can give us a call for an appointment or more information. If you have an emergency and need a new home access system installed or serviced immediately, we can come out with a simple call to our 24 hour line. We are available to you for home access system installation any time, day or night.