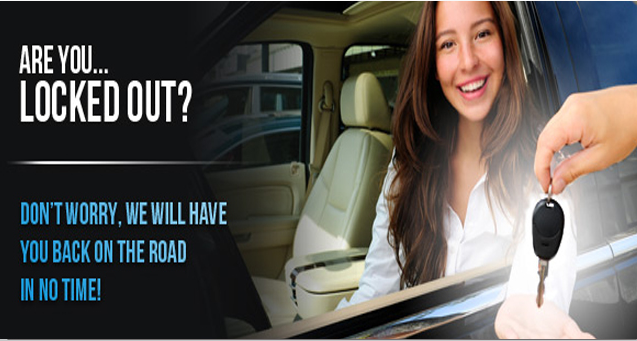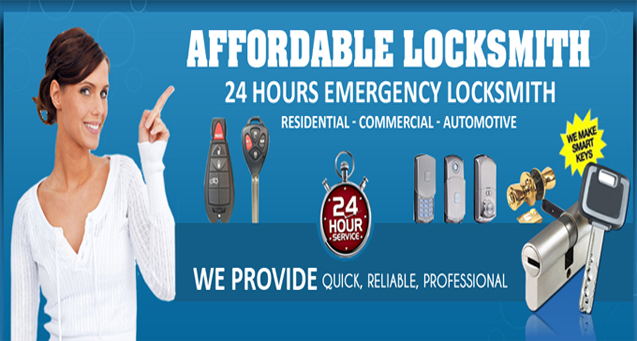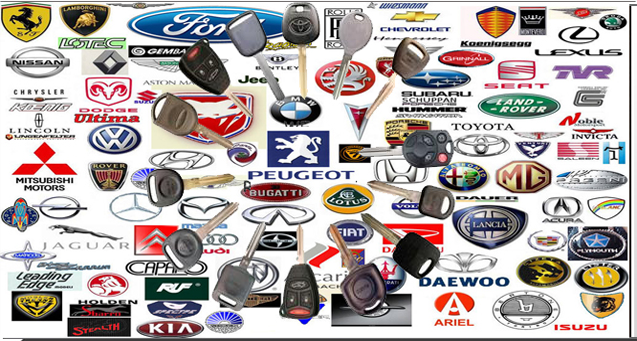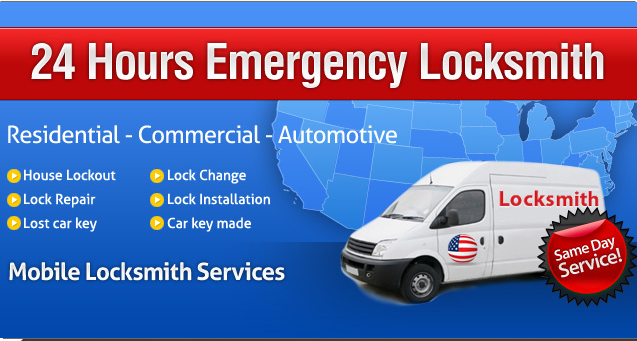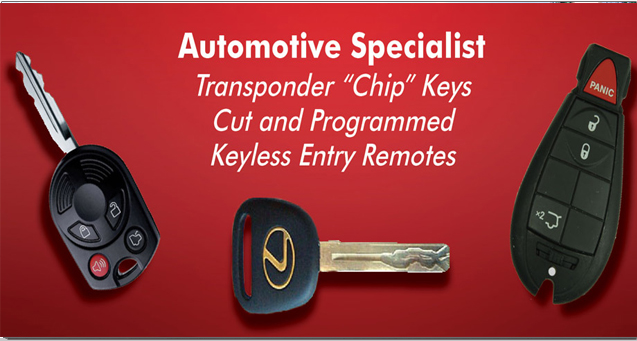 Locksmith Fullerton
We offer Fast Reliable
24/7 Emergency Support
Local Locksmiths Services
Same Day Services
Residential & Commercial Locksmith Services
Call today for a free estimate
714-869-2000

Keypad
Locks
Sometimes we have too much going on in our lives to keep up with simple things, such as keys. Losing your keys is a headache, and it happens to us all. You leave them on the counter at the grocery store or you drop them in the park. When it happens to you, it causes you nothing but fear and worry. You wonder whether someone has found your keys, and if they know where you live. You might also worry about your children being home alone after this incident. Fullerton Locksmith knows that losing your keys is one of the things no one ever wants to experience. This is why our locksmiths offer quality keypad locks for your home.

Keypad locks are both convenient and smart security. They allow you to enter a home with a multiple digit code rather than a key. Keypad locks are compromised of a strong deadbolt and a number pad that locks at the touch of a button. They are convenient for those times when you have your hands full, juggling groceries, children, and personal belongings. You just type in a code and the door unlocks for you. No more having to find the right key for your door, keys are now a thing of the past. Fullerton Locksmith can install a new keypad lock on all of the doors of your home in the same day with an appointment or emergency call.

We know you do not have time to worry about keys and who made have a copy with your busy life. Between picking up children from school and running to the store, there are multiple places where you can lose your keys. You may have given a copy to your old neighbor or a former caretaker, and would like to secure your home anew. Our locksmiths utilize only the best keypad locks and tools to help ensure your safety on your home's doors.

As a parent, safety is at the top of your concerns for your children. Your child may be a "latchkey child," with a key to enter the home alone after school. However, you are concerned your child may misplace the key, or give it to an individual without thinking. You can find peace of mind with keypad locks, which are simple to install and even easier to use. We can install and reprogram one within a matter of minutes, and at very reasonable prices.

Keypad locks' looks are deceiving, and fool you into thinking they are complex. However, keypad locks are installed quickly by our professionals at Fullerton Locksmith. Most use 4 AA batteries which can be changed quickly by any homeowner when the need arises. Upon installation, our professional locksmiths can answer any questions you may have about a keypad lock.

Please contact us today via phone to make an appointment for your keypad lock installation. Our locksmiths offer only the best customer service and we pride ourselves on our commitment to you. If you need a keypad lock installed immediately, due to theft, restraining orders, or any other reason, we will be there within minutes. Our 24 hour help line is open to you day every day of the week .