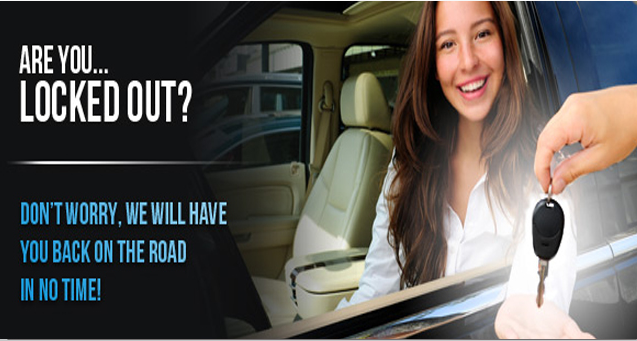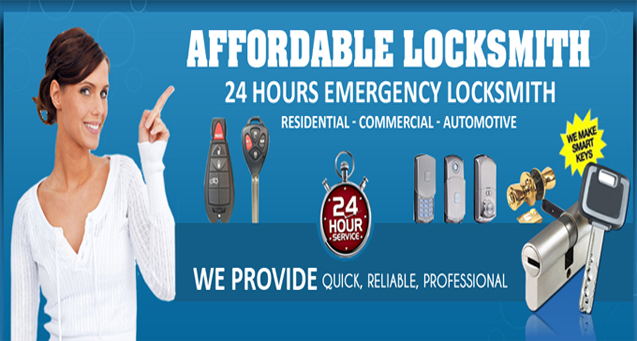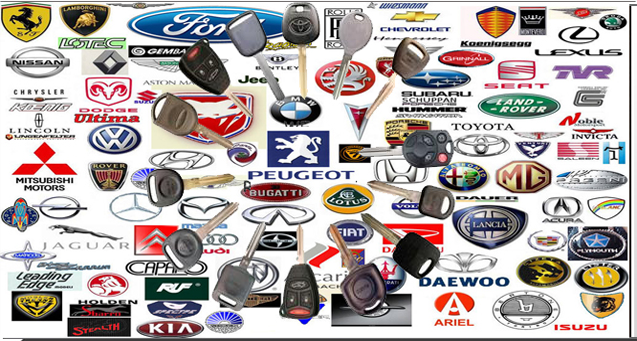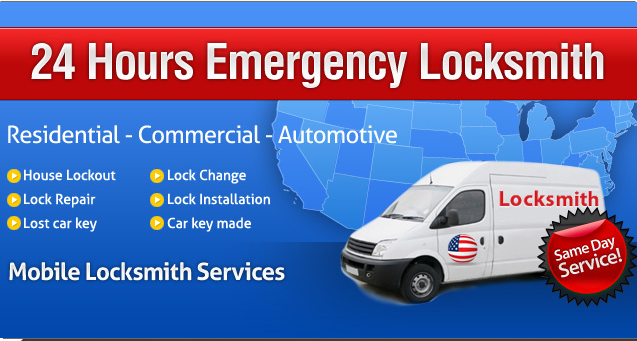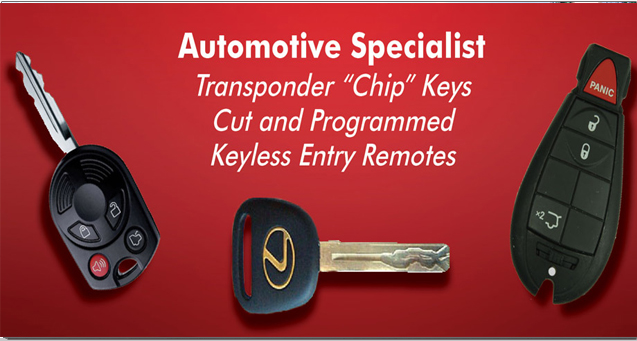 Locksmith Fullerton
We offer Fast Reliable
24/7 Emergency Support
Local Locksmiths Services
Same Day Services
Residential & Commercial Locksmith Services
Call today for a free estimate
714-869-2000

Residential
Locksmith Services
As a homeowner, you want to be sure you have 100% control over who is allowed to enter your home. Establishing a relationship is the first step toward total home security. A locksmith can evaluate your home's needs before any incidents occur. We will look over your home or apartment and advise you on any vulnerable areas. Fullerton Locksmith brings years of experience and skill to your home or apartment with our qualified technicians. Our technicians are highly-trained in multiple levels of security for your home.

Fullerton Locksmith offers speedy and efficient service for lockouts any time of day. If you are locked outside your home, do not break the window, and risk the possibility of injuring yourself, simply to get into your home. Fullerton Locksmith is available for emergency service any time of day or night for residential lockouts. We can let you into your home within minutes. If you lost your keys and are concerned about intruders, we can change the locks as well.

New Locks and Master Keys
If you have moved into a new home, you never know who had access to the home before you. We can put your worries to rest after we change all the locks of your new residence. If you often give your house keys to a friend or family member to watch over the place when you are not home, we can install a master key system. A master key system allows you to have several locks which are opened by several keys; however, a master is the only key able to open all the locks. You will keep your rooms safe from visitors. You want to protect your home more than anything. Turn to the trusted professionals who recognize this need and will work to make sure your home is a fortress. We can install a home security system that lets you sleep soundly, confident about your family's protection.

Window Locks
We offer a wide range of locksmith services for your home. Don't give intruders any opportunity to infiltrate your home, consult Fullerton Locksmith to secure any vulnerable area of your home, such as windows. We can advise you on multiple window lock types, including ventilating locks, lock pins, and sliding-window locks.

Mailboxes
Identify thieves target more than your trash, now they go right to the source of their stolen information: your mailbox. Our locksmiths can help you secure your mailbox so your mail is safe from prying eyes. Keep your valuables secure with safes from Fullerton Locksmith. We provide full service for safes, whether you need help rekeying a lock, or installing a home safe.

Fast and Professional Service

We provide all of our residential locksmith services at low rates with service you can trust. That's our commitment to you. We offer quality locksmith service for your home or apartment by educated professionals. Contact us now for an appointment to discuss the security of your home. No safety worry is too small for us. We will listen to your concerns and advise you of your security options. If you need immediate help, you can call our emergency line 24 hours a day for assistance.