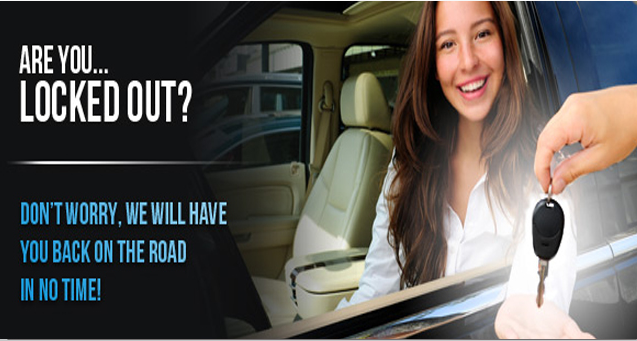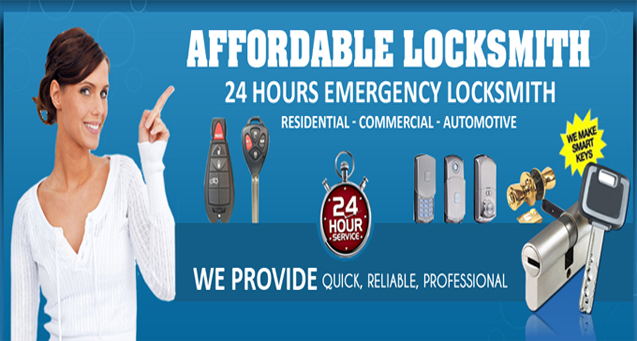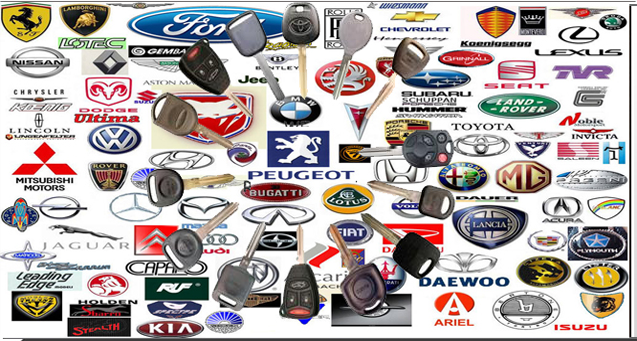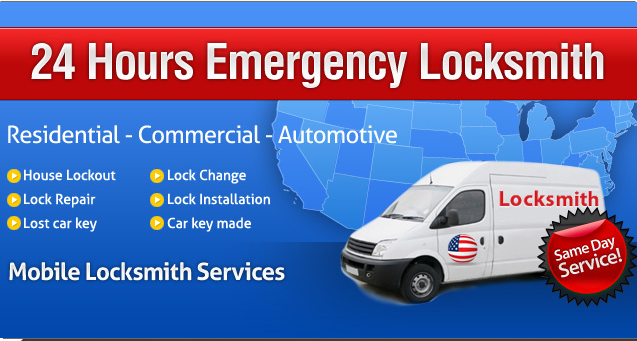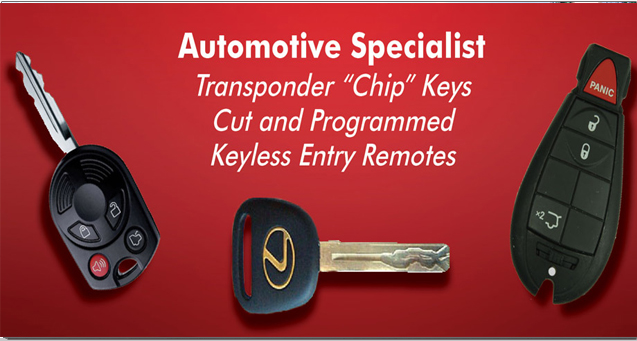 Locksmith Fullerton
We offer Fast Reliable
24/7 Emergency Support
Local Locksmiths Services
Same Day Services
Residential & Commercial Locksmith Services
Call today for a free estimate
714-869-2000

Real Estate
Agents
As a real estate agent, you cannot afford to be lax on the security of the homes or commercial properties you rent and sell. If one of your houses is poorly secured, it's wide open to intruders. If your property suffers damage, this affects your commission. We know your listings are your lifeblood and the basis on which your income rests. You need to protect your agency's homes and commercial properties. Fullerton Locksmith works with multiple real agent services in the area for both residential and commercial properties. We are able to assist you with security for all of your properties, no matter the size. We are just a phone call away for all of your locksmith needs.

With the real estate market currently in flux, particularly in California, you may have to wait for months to find a buyer for your homes. Whether a home was recently finished in a new development, or is a beloved family property, security is important. Your homeowners trust you to protect their asset in between showings. An unsecured home is susceptible to squatters, burglary, vandalism and other incidents of crime:

•The owners of a former home may have shared keys for their former home with family, friends, and caretakers. It is important you protect the new buyers of your listings, as well as yourself.
•The disgruntled owners of foreclosed property may be eager to damage their former home, reducing the short sale value. You have to choose trusted partners to protect your REOs.
•If you rent properties, you may need new locks and keys for your new homeowners or tenants. After an eviction has been ordered by the court, you might need a locksmith immediately to keep out the former residents.
Fullerton Locksmith is available 24 hours a day, 7 days a week for your real estate properties.

Commercial properties may be in a constant state of changing tenants:

•An office space or empty development might await new renters and you need to keep the office pristine. Merely locking up the property is not enough; you may require an advanced security service.
•A business may move into your office or building space, stay a few months, then close up shop. You may need to change the locks.
•There may be a rise in crime near your commercial properties, and you will want to heighten security on the building and offices.
Fullerton Locksmith is your trusted partner for all your commercial property listings.

Other area locksmiths may offer real estate agent services, however, Fullerton Locksmith knows your homes are your business and we will treat them like our own with our professional services. We can send a qualified and reliable locksmith for all of your real estate services needs when it comes to home and commercial property security. You can expect quick and efficient service from us, as we know your time is valuable. For more information on our real estate agent services, please give us a call regarding our services and 24 hour on-site service.