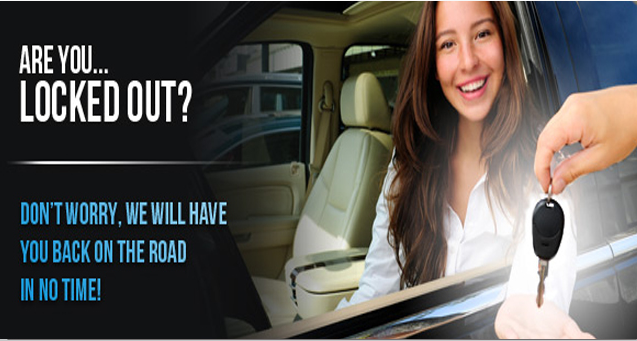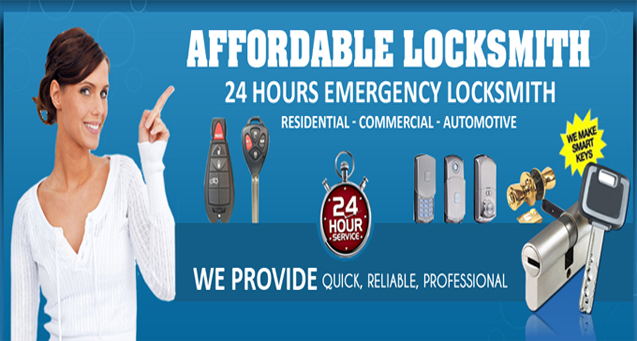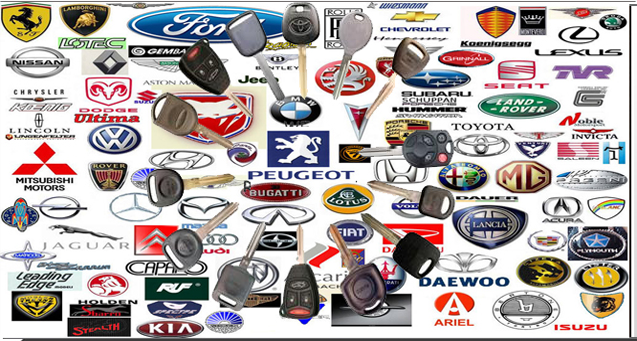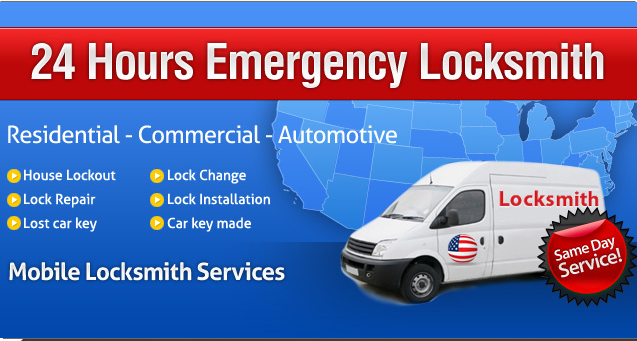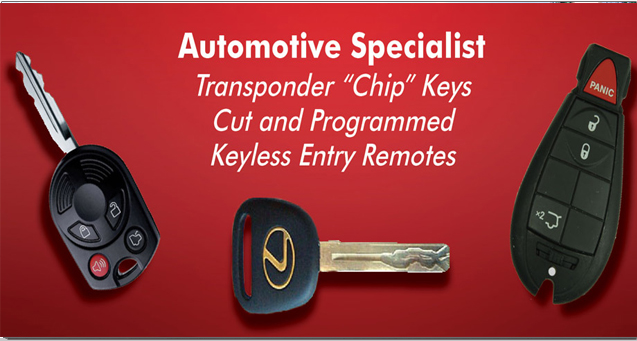 Locksmith Fullerton
We offer Fast Reliable
24/7 Emergency Support
Local Locksmiths Services
Same Day Services
Residential & Commercial Locksmith Services
Call today for a free estimate
714-869-2000

Ignition Repair
Locksmith Services
An ignition is the powerhouse of a vehicle, and like the other parts of a vehicle, it may get worn or damaged. When your ignition fails to operate, you are unable to start your car. Sometimes your car keys can get stuck in the ignition, leaving you stranded. If you try to force the key to start your car, your ignition may break and need repair. You can breathe easy thanks to Fullerton Locksmith's expertise on vehicle ignition repair. Our professional locksmiths are skilled on nearly every vehicle's ignition so you get the service you need..

Convenient and Fast Service
The ignition is one of the most important parts of your car, and if it becomes jammed or rendered unusable, you are not going anywhere in your vehicle. When you have ignition problems, we know you need it fixed fast. We are available to you 24 hours a day to come directly to your car for on-site repair. If you need ignition repair, you may think you need a mechanic, but Fullerton Locksmith provides the same level of service at a fraction of the cost. If you were to take your car to a mechanic for repair, you might need to call a towing company as well. Both of these services incur significant cost, both in time and financially. If you encountered ignition trouble over the weekend, you might have to wait several days for repair. Fullerton Locksmith offers a reasonable alternative with our qualified automotive locksmiths.


We Come to You
At Fullerton Locksmith our locksmiths can assist you with ignition repair right at your vehicle. You do not have to call for a tow truck, or have a mechanic examine your car's ignition. Our experienced technicians are educated on multiple ignition problems and can get your car started in no time. You can wait by your car while we work. There is no need to have your car towed to our offices. We are equipped for nearly every issue or situation when it comes to ignition repair.

Solutions for Every Vehicle
We are familiar with nearly every vehicle make and model. Our technicians carry the parts and tools to work on any vehicle's ignition. Our competitors may offer also ignition repair, but Fullerton Locksmith features technicians that are fully trained and competent on ignition repair for almost every car we encounter. At Fullerton Locksmith, we have seen a variety of ignition issues, and will examine every facet of your ignition to make an educated repair. If your case is extreme, we are also able to replace your ignition, if needed.

Immediate Assistance
If you would like further information about Fullerton Locksmith ignition repair services, or you want to schedule an appointment, please give us a call. We promise our technicians will be there as soon as possible to assess your needs and offer a solution. If you need assistance at night, it does not matter; we can arrive quickly to your location. If you find yourself stranded with a jammed ignition in the middle of the night, call us at our 24 emergency line and we will rush a qualified technician to handle your repair.