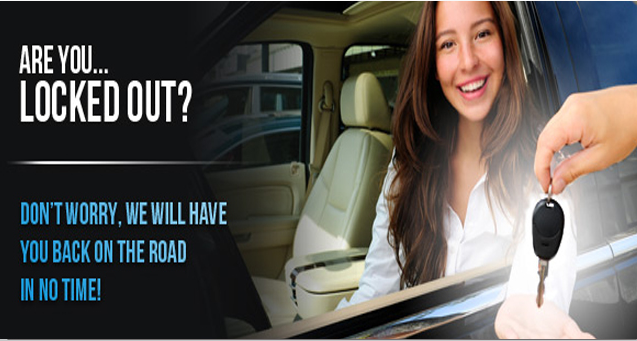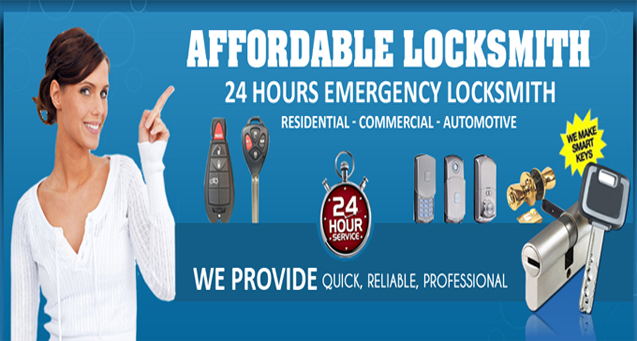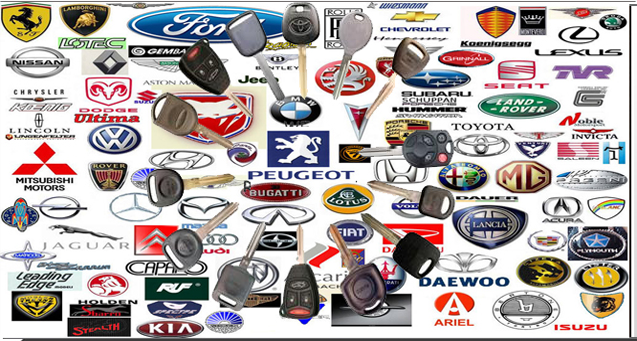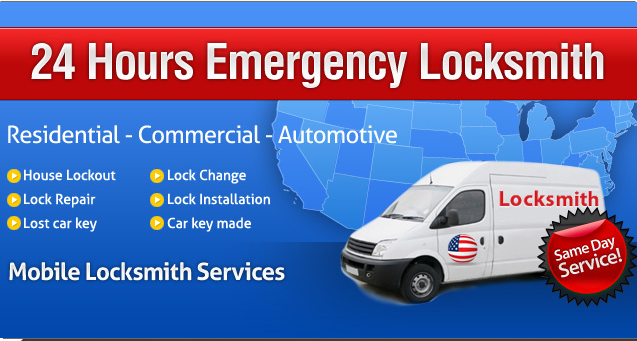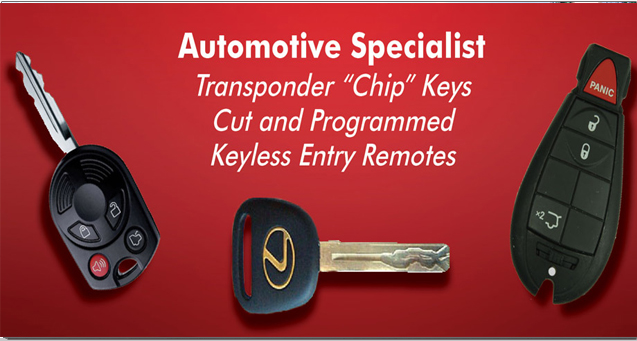 Locksmith Fullerton
We offer Fast Reliable
24/7 Emergency Support
Local Locksmiths Services
Same Day Services
Residential & Commercial Locksmith Services
Call today for a free estimate
714-869-2000

Car Key Replacement
Locksmith Services
If you have ever endured the stress of losing or breaking your keys, you know it can be quite a hassle. Most drivers keep a spare set of keys at their home or with a spouse, and not in their automobile. Spare sets just never seem to be available when we need them most. If you need assistance with car key replacement, you can contact the experts at Fullerton Locksmith anytime. We can make an appointment or come on-site to your location with at-your-service help. Contact us at our 24 hour emergency helpline and we will be there to replace or duplicate your key when you need help immediately.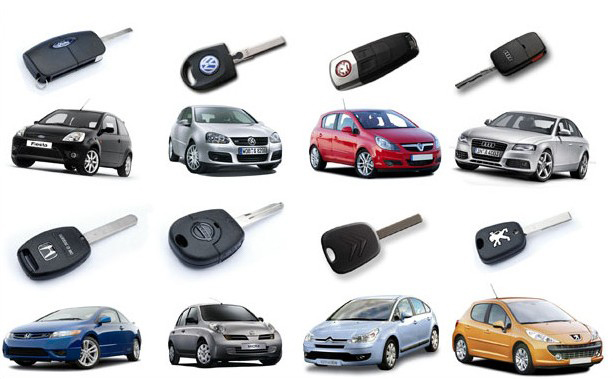 When you are unable to drive your vehicle, you may think you need to call a tow truck to transport your car to a mechanic. However, this choice might mean you are then stuck paying two bills: one to a mechanic, and one to a tow company. You can avoid the hassle and extra charges when you call Fullerton Locksmith. We can come right to your residence, home, business or any other location and assist you on-site at your vehicle. We offer convenient service by appointment or with one call to our emergency hotline..

Whether you drive an older car or a new model just off the lot, we can assist you with our key replacement service. Locksmiths have offered traditional car key replacement for years, but our service encompasses multiple types of keys. We offer replacement or duplication service for laser keys, transponder keys, smart key fobs, and more. If you have a high-security key, you might worry over the cost and time a replacement key might entail especially if purchased it from a dealer. At Fullerton Locksmith, our locksmith technicians are trained to replace all types and varieties of keys with all service done at the same dependable level. You can avoid the high charges of the dealership, and deal with a qualified locksmith for all of your car key replacement needs

You can trust our dependable service when you need car key replacement assistance in Fullerton, California. Whether you are a lifelong resident of our fair city, or just staying the night, we will extend the same fast and courteous service to you. Why go to a mechanic or dealer, and possibly have to wait a day or two for assistance, especially if it is the weekend?

Choose Fullerton Locksmith. We offer quality and fast service at fair rates. We have locksmiths available to assist you day or night in Fullerton, California. If you need help right away, call our emergency hotline 24 hours a day and we will be there. Location does not matter, we will come to you. Nearly every driver has experienced locking their keys in their car. It seems an inevitable and unfortunately, stressful, event that happens when you least expect it. We are here to ease the stress and waiting with our speedy and friendly service on-site, no matter the location or time of day. If you are in the Fullerton are and need assistance with a lockout or a broken key fob, call us immediately at our 24 hour helpline. We are standing by to get you on the road to your destination.